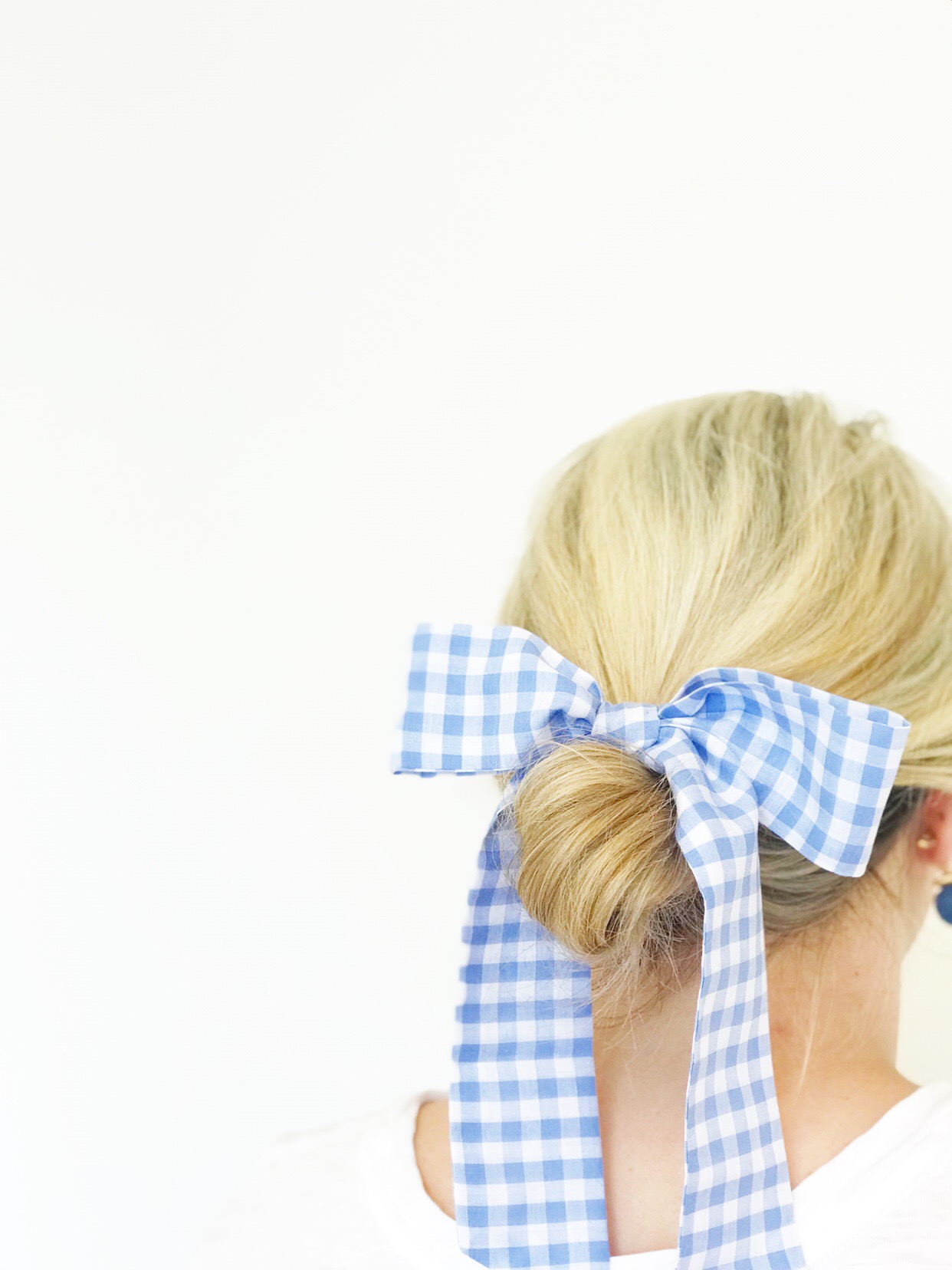 Summer style with paige minear
A collaboration curated by Paige Minear featuring Hazen & Co. and Elizabeth Wilson Designs.
AUDREY SHIFT DRESS
The Audrey shift dress is a ruffle lover's dream dress! A classic A-line shift dress with an EWD signature ruffle neckline and a darling ruffle hem. The perfect dress for any occasion, the Audrey shift can easily be dressed up or down.
KATHERINE SHIFT DRESS
For the love of gingham! After countless requests, the ever-so-popular Katherine style is now available in a shift dress version! With bell sleeves and a stand-up ruffle collar, the Katherine Shift is perfect for year-round wear. Pair with cowgirl boots to wear to a football game in the fall or throw on a bright pair of espadrilles wedges for the summer.
NANCY JANE SHIFT DRESS
Ruffle short sleeves, a ruffle neckline and a darling gold zipper in the back? Yes please! Available in the most darling colors, the Nancy Jane Shift Dress is the perfect shift to wear any day of the week.
EWD GIFT CARDS NOW AVAILABLE!
We are so excited to announce that we now offer gift cards!